You're Looking For ?
Whether you need a new solution for your infrastructure, website and email hosting your business, you are at the right place.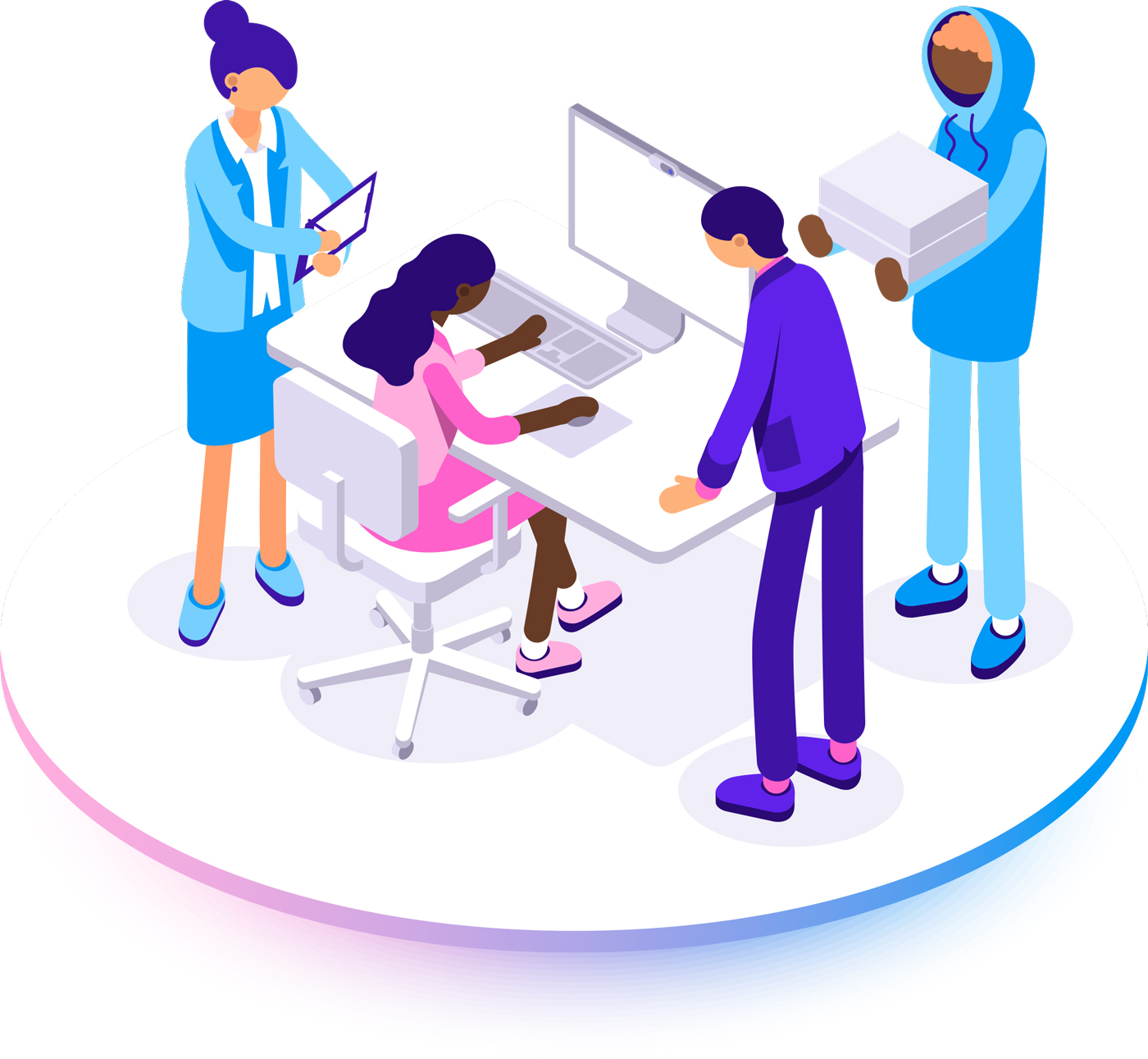 What we do
Our Services
I am a Linux System administrator with core experience in Linux server and Networking.
Server Management Services
We Do Server Management Services
We will take care of your servers while you take care of your business.
Managing a server is time consuming. Whether you are an expert or a newbie, that is time you could use to focus on your business. Leave your server management to us, and use that time to focus on the growth and success of your business.
Server Management & Monitoring
We'll monitor your servers 24/7, restore failed services, and keep your systems updated. We offer:
Servers support
24/7 server monitoring & rescue
response to alerts
Security monitoring
Initial system tuning & hardening
Regular server updates
911 patching
Backup monitoring & audits
Security audits & hardening
Performance tuning
Hardware fault resolution
Website monitoring & rescue
24/7 on-demand support
Infrastructure design & setup
Website maintenance
Small website fixes
Server/App migrations
Mail error fixes
SSL setup & renewals
Server user management
Cluster / LB maintenance




04.
Email service management