5 great reasons to outsource your tech support
Do what you love. Build great things. We'll take care of your servers and customers.
1. SAVE TIME
Spend your time on what you love doing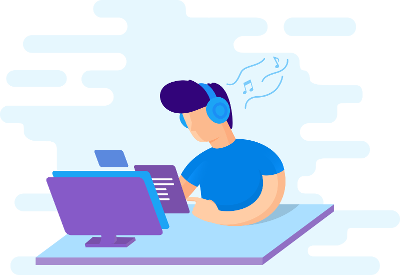 Build great apps, create beautiful websites, build a multi-mullion dollar company – do all that you love doing. We'll help you find the time for it.
ipgod can take care of your tech support and server administration that can be otherwise a constant distraction and lead to costly project delays.
With ipgod batting for you, you can spend all your time on driving the next big innovation in your business. If  you ever need business or technical advice on how to grow your company, we will throw our resources behind you. We have 18 years of experience and a 300 strong corps of engineers. We have got your back.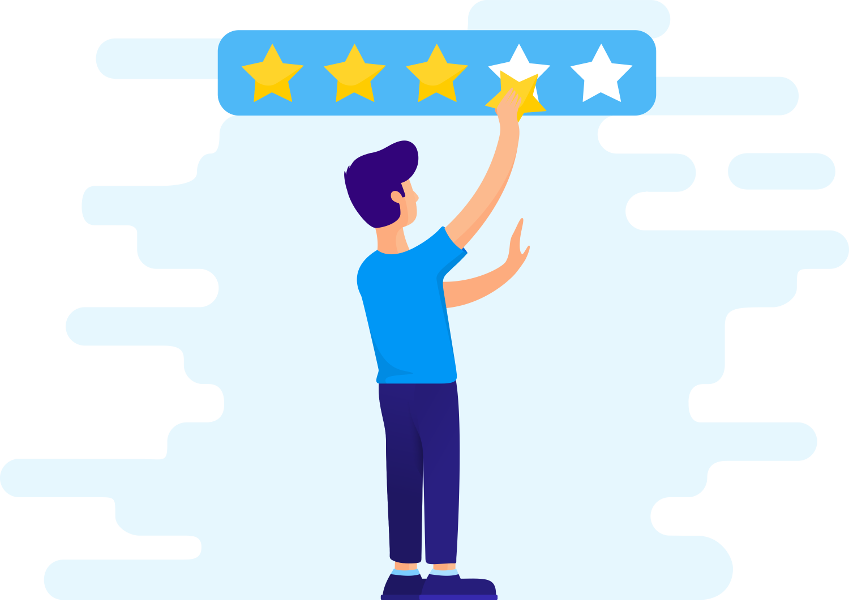 2. BUILD A GREAT REPUTATION
Offer unrivaled tech support and service
Make your customers raving fans of your business.
If your customers aren't praising you every day, you have room to improve. Something that your competitors can exploit.
Build a great reputation for outstanding tech support and infallible services.
Here at ipgod we help hundreds of online businesses do just that. We measure our success in terms of positive feedback and testimonials that our customers get.
3. STEP UP YOUR GAME
Offer high-value high-return services
Never settle for less. Stand out from the rest.
Add those service offerings you always always wanted, but held back because you didn't know how to begin.
Be it cloud hosting, premium support services, bespoke application hosting, or anything else, an industry expert like ipgod can make it happen for you.
Your company can be all that you want it to be with the right technology services partner.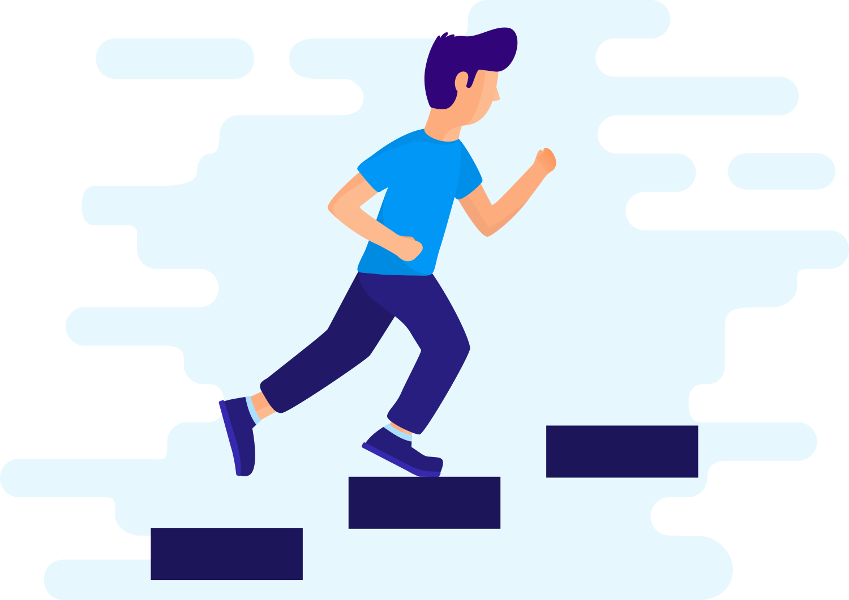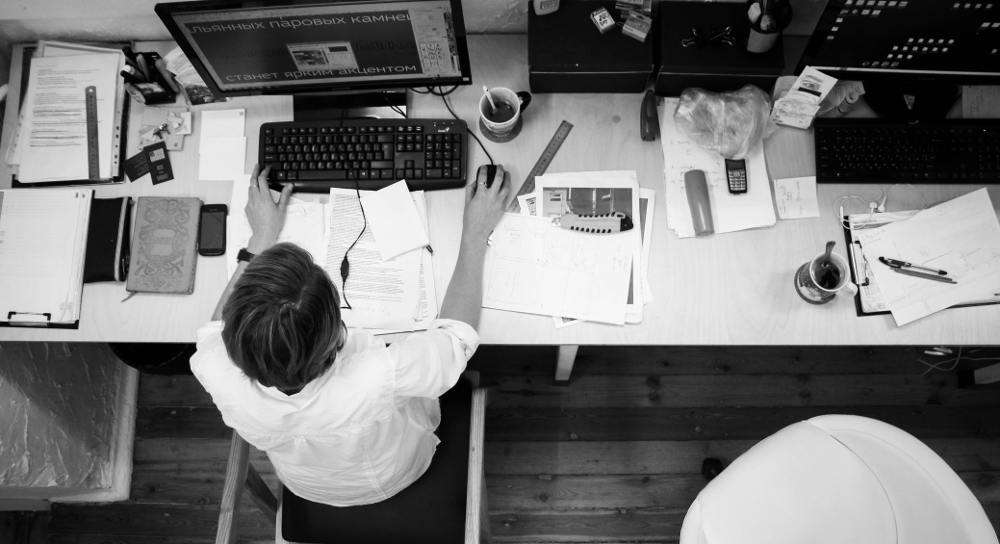 4. LESS ADMINISTRATIVE OVERHEAD
Stop hiring, training, accounting, and more..
Great talent is hard to find, and even harder to retain. Companies that run their own inhouse staff grapple with constant staff churn, and spend a lot of energy into hiring, training, quality management, accounting, and more.
By outsourcing support, you remain lean and mean not only in staff strength, but also on your focus on improving or expanding your service / product offerings. We have customers who grew more than 100% year-on-year just by giving their full attention to building a more competitive service.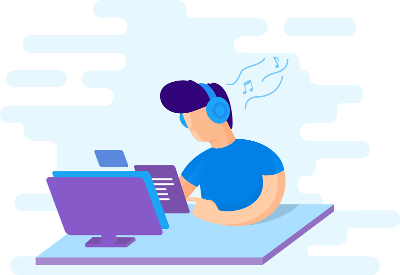 5. CONSERVE CAPITAL
Spend more on building your business
The more people hear about your business, the better. Each nickel saved in support is money put into marketing, and more customers.
Outsourcing your support helps you save money on infrastructure, utility bills, staff facilities, hiring, training, accounting, and more. By outsourcing you can scale your support to as much or as little as you exactly need. There's no wasted salary on idle manpower.
A well run outsourced provider like ipgod helps you meet your support load with minimal staff strength, and thereby minimal investment without compromising on quality.
The ipgod difference
Support by Computer Science graduates
At ipgod, your business will be supported by certified Computer Science Engineers with extensive knowledge about servers, operating systems, networks and DevOps.
Solutions provider for 7+ years
ipgod has the greatest history for Outsourced Support. Since 2016, we established all the important benchmarks in quality support such as super fast responses, dedicated staff, and more.
1000+ servers supported
Over the past 18+ years, ipgod has supported over 100,000 servers of website owners, web hosts, data centers and more. We achieved this growth by treating the business of each one of our customers as our own.
Located in Virginia, USA and Kollam, India
We run our front-line phone support operations from Virginia with an all-American team, and the backend help desk support & server management from Kollam, India. This helps us reduce total support cost while not compromising on quality.
information security
We care about the security of your intellectual property and data security.
Support quality
We're committed to delivering top-notch support quality.